SUPPORT >
FileZilla FTP Tutorial:
Step 1 - Put in the FTP server Host Address - It will be something like ftp.your_domain.com or the permanent adress for your site: ftp.your_domain.com.phtemp.com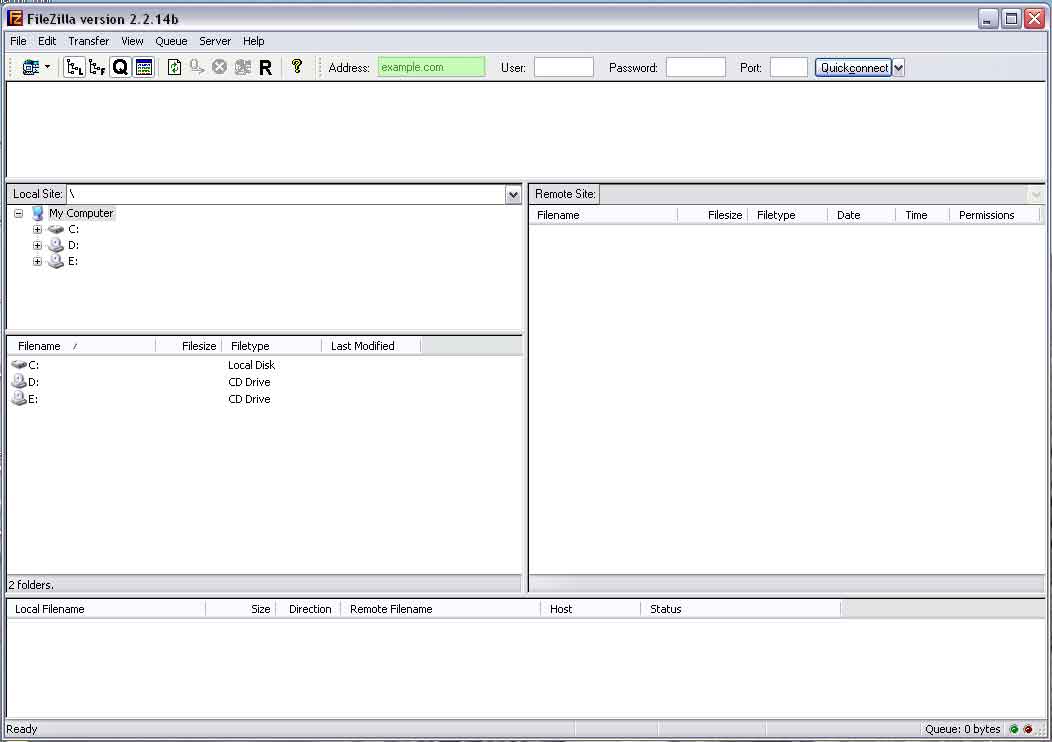 Step 2 - Enter your FTP account username in the next field. By default, this will be the a00XXXXX number which is the same as your account number. In the following field, enter your FTP password.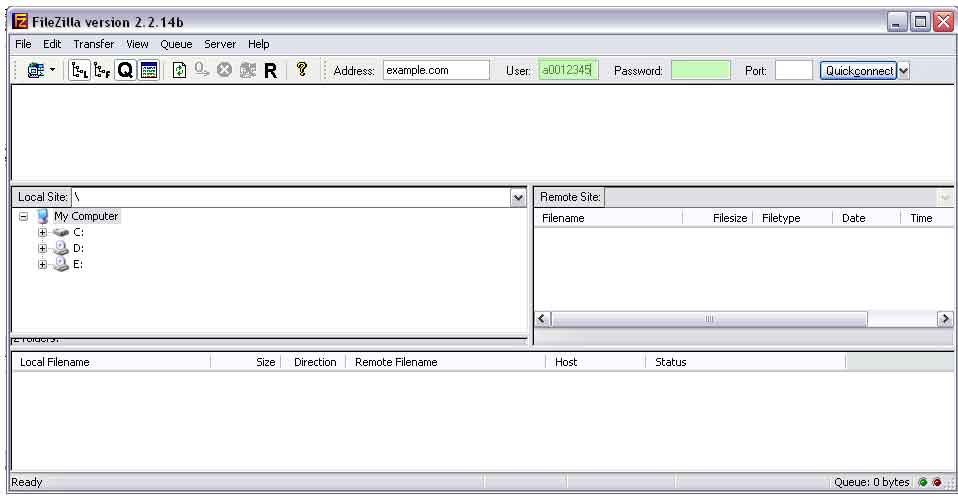 Step 3 - Click the Quickconnect button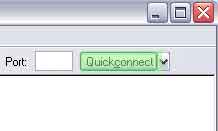 Step 4 - You should now be connected to your web server and be able to drag and drop files in and out of the folders.
CALL TOLL FREE: 866-566-HOST (4678)

ProHosting has hosted over [an error occurred while processing this directive] web sites since 1996!